We're First Priority Housing Association (FPHA), a not-for-profit registered provider of supported housing for vulnerable adults across the UK.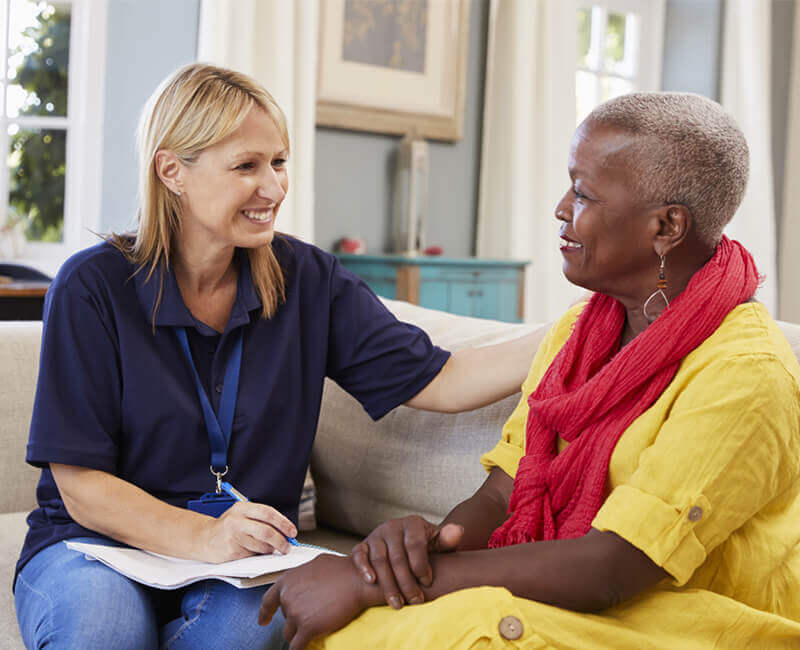 Sustainable Solutions for Supported Living
Our first priority is to enhance the individual lives of vulnerable people through decent homes and thoughtful and caring support. 
We are a registered provider of social housing (RP No: 4702) and are regulated by the Regulator of Social Housing.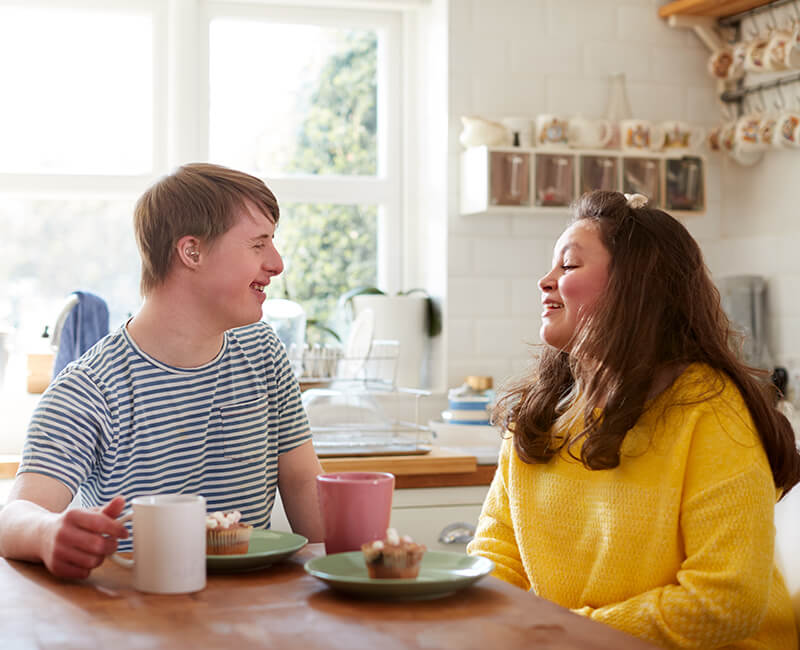 Housing & Support Services
We provide housing and support services to people with a range of needs including:
Learning Disabilities
Mental Health
Physical Disabilities
We provide both shared and self contained homes dependent on the needs of tenants.
Latest News
First Priority in May's issue of Inside Housing

Our story of the last couple of years is told in Inside Housing. Chair Iain Sim and CEO John Higgins talk about the turnaround action plan we've been implementing. They explain the challenges, as well as our successes, and the lessons learnt.Here's a brief extract:""We're working towards the position where we can say that we're compliant," says Mr Higgins. "I …

Coronavirus Update 6 January 2021

Our First Priority is keeping tenants and staff safe. Consequently, following the introduction of the new Lockdown, we will only be providing Emergency and urgent repairs to all homes You can still log a repair request with our Helpdesk. We will respond to emergency or urgent repairs within our normal timescales. All other repairs will …