We're First Priority Housing Association (FPHA), a not-for-profit registered provider of supported housing for vulnerable adults across the UK.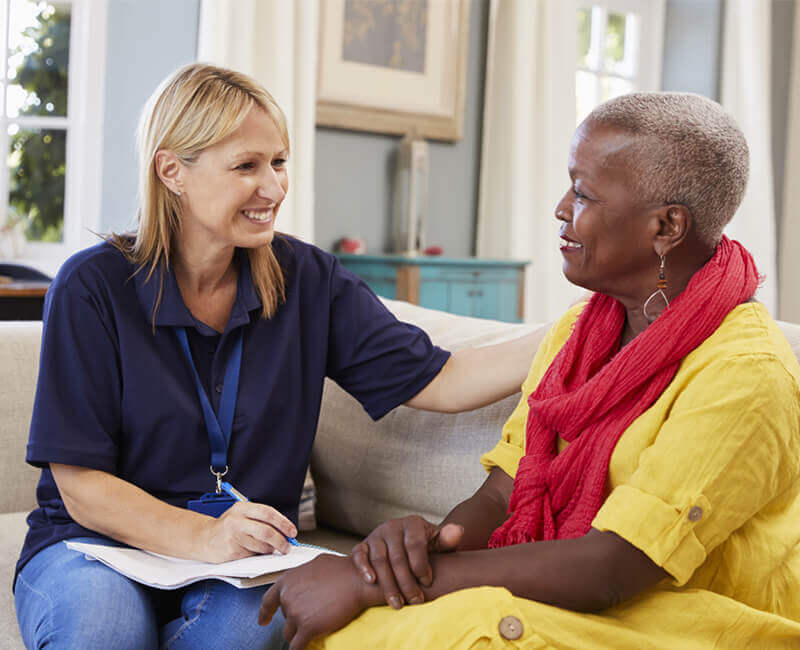 Sustainable Solutions for Supported Living
We work closely with local authorities across the country, many different care operators and other housing associations to ensure we are able to achieve our mission of Delivering Sustainable Solutions for Supported Living.
We are a registered provider of social housing (RP No: 4702) and are regulated by the Regulator of Social Housing.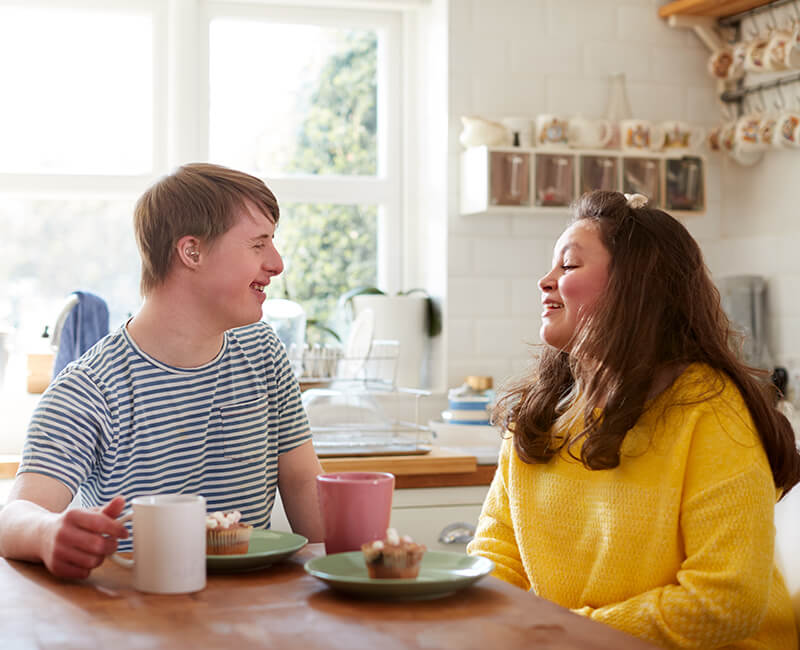 Housing & Support Services
We provide housing and support services to people with a range of needs including:
Learning Disabilities
Mental Health
Physical Disabilities
We provide both shared and self contained homes dependent on the needs of tenants.
Latest News
Coronavirus – Update 30 June 2020

Since the introduction of the lockdown we have restricted our repairs service to essential and compliance repairs only. We are now recommencing non-essential repairs on external parts of the property from today. All repairs will subject to agreement with your support provider. We have carried out risk assessments and made the necessary changes to our …

Coronavirus – Update 22 May 2020

The Government announced the easing of some lockdown restrictions. However, this does not mean the lockdown has ended. The Minister for Housing has written a letter to all Social Housing Tenants. The letter sets out the changes you can expect over the next weeks and months. We will continue to provide essential and compliance repairs …